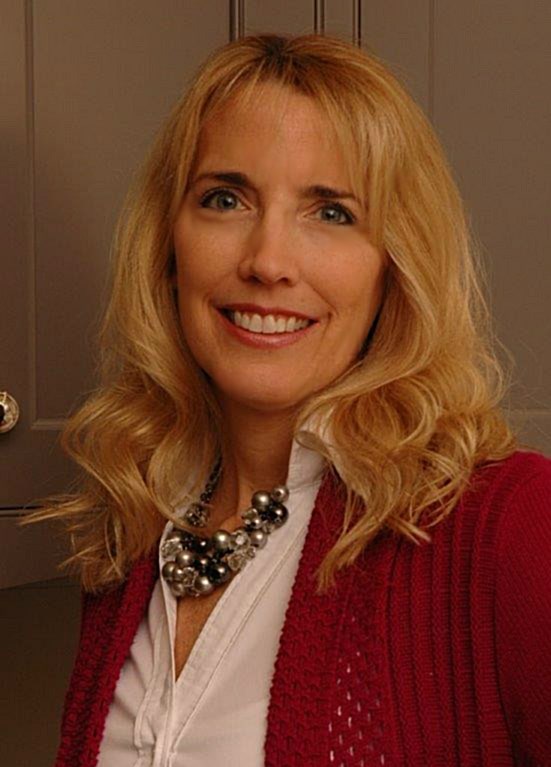 Amy Farrell
Administrative Assistant
My Role at Neal's
I joined Neal's six years ago in the Administrative Department. After being a stay-at-home mom for several years with my children, I decided to go back to work and I was lucky to find a great fit at Neal's. My previous work experience was in the accounting department, working for the CFO, at Great Traditions Land & Development Co. At Neal's, I am in charge of the accounts payable, direct payments, client binders, and assist Maura with general office duties. I love the diversity of my job and beautiful work environment at Neal's. I am fortunate to enjoy both my professional career here, at Neal's, as well as my most rewarding job of being a mother and wife for an extremely busy family.
Favorite Project
The Spacious Laundry is one of my favorite projects. I have always wanted a space off the entry of my house that the kids can keep their school and sports gear organized and out of the way. This laundry has a place for everything, a great space for a busy family on the go!
Family/Hobbies/Interests
My husband Tom and I live in Mason, and have three children.  We have become fans of many of our kids sports, including football, basketball, volleyball, and lacrosse.  When I'm not being my kid's biggest fan, I enjoy baking, reading, travel, volunteering and shopping.