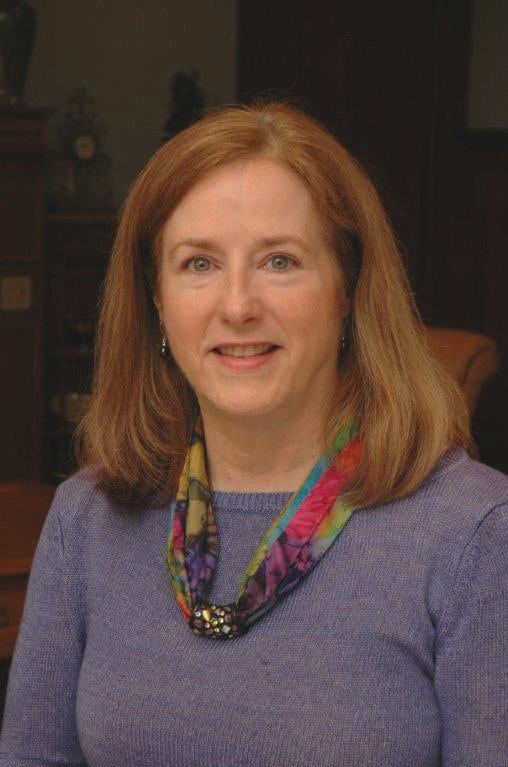 Maura Pembaur
Office Manager
My Role at Neal's
As an office manager, I have the opportunity of meeting our new clients for their first visit to our showroom. They are always impressed with our beautiful displays and many times I also have the pleasure of viewing their selections. It's always amazing to me, that with the many different designs and choices that are out there, our designers and clients always come up with award-winning choices.
Favorite Project
Although I don't get a chance to see many of the projects first hand, I do hear some of the stories behind them. Some are heart-warming, like the Indian Spring Kitchen Remodel Project in Blue Ash, Ohio. A beautiful family of four who are living in the house formerly owned by the husband's mother. A lot of emotions go into changing something that has so many happy memories. Once the finished product emerges, as I did have the pleasure to see this one, it's great to see how the family embraces the improvement so that they can add their own happy memories.
Family/Hobbies/Interests
My husband and I have one son and two daughters, all adults and out on their own. (Thank the Good Lord for little favors!) We also have two grand daughters and a grandson on the way and due in April. All three of our children have attended Xavier University and my husband and I attended the University of Cincinnati, so it makes for an interesting party during the cross-town shootout, although, not quite as exciting as the events of the last shootout! I am a retired figure skater and still enjoy teaching my grandchildren some of the finer points of skating.
Education/Awards
Ursuline Academy

University of Cincinnati