From Idea to Completion: The Neal's Process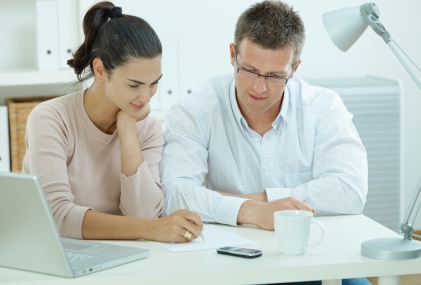 Gather your ideas.
Long before you reach out to Neal's, you've already begun the remodeling process. You've probably got some ideas about your space, or at the very least, an idea about why you are looking for a change. A great way to start gathering those ideas (which could include notes, images, or articles) is to use a binder or an online site, such as Pinterest or Houzz. When you're ready to initiate your project, contact Neal's to schedule an initial complimentary in-home consultation.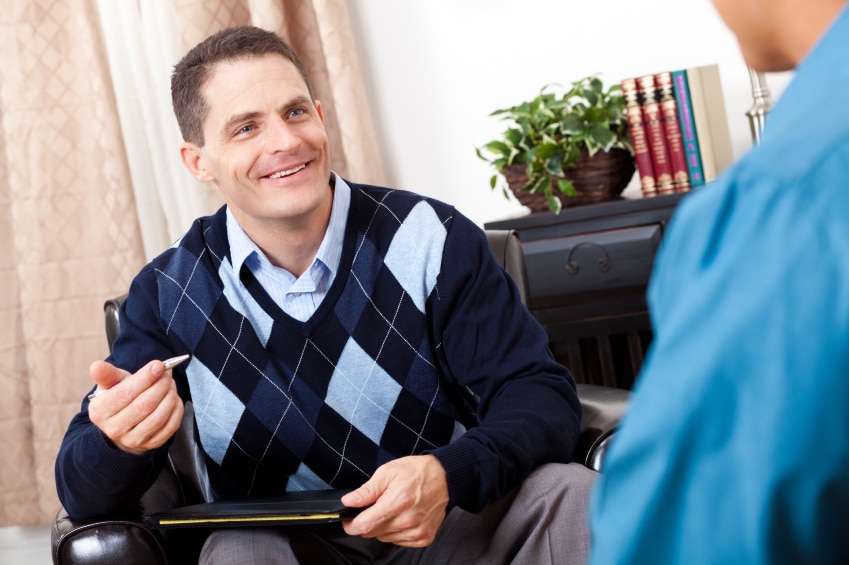 Share your space and needs with us.
Neal's in-home consultation will cover your project's needs, ideas and questions. It also provides our Project Consultant a chance to discuss realistic budget ranges for the potential solutions you are considering. At the end of the meeting, your Project Consultant will quote you a deposit amount (credited to your project) to begin design work. Your Project Consultant may then follow-up the consultation with a general estimate. This round-number estimate will be based on our experience with similar projects, and will tell you if the ideas and solutions we discussed at the consultation are aligned with your budget. If you are comfortable with the numbers, payment of your deposit is required to move your project into our design Feasibility Study.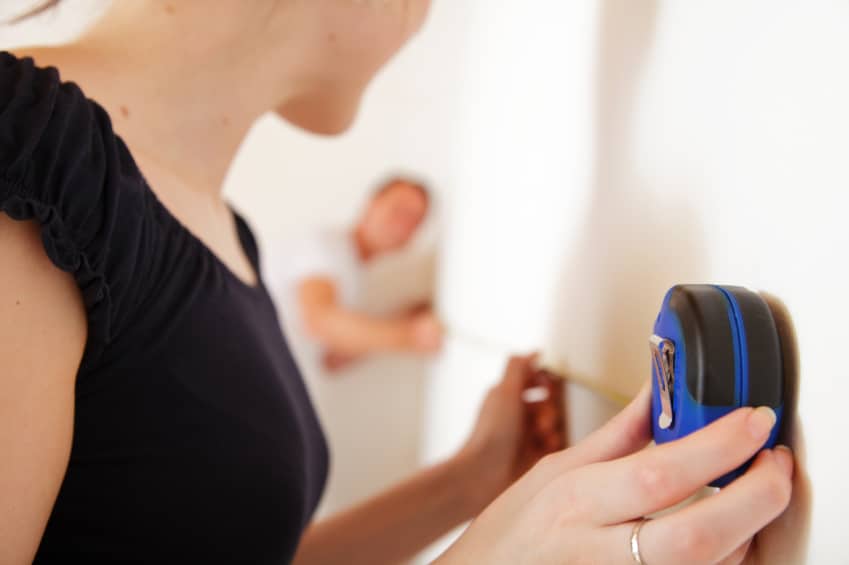 Meet your designer.
To begin the design work on your project, you'll enter our Feasibility Study. You will be introduced to your Designer at an in-home meeting. Your space will be measured and the design discussions will begin, fueled by your needs and the Designer's eye for possibilities. In the 2 or 3 weeks that follow that meeting, you'll see preliminary plans and options from the designer. When you've made some plan decisions, your Project Consultant will address whether our preliminary estimate still covers the direction the project has taken, and will begin work on a written scope of work and more detailed estimate.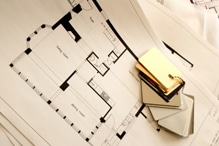 Make it official.
The Feasibility Study typically culminates in a formal presentation in our showroom. The first portion of that presentation is conducted by your Designer, who shares with you a polished plan as well as (based on your project) digital or hand-drawn perspectives or elevations, to help visualize the plan that is being estimated. At the end of your design presentation, your Project Consultant will review with you a detailed formal written scope of work, contract summary and payment schedule. When you are ready to move forward, you'll sign the contract summary and your project will go to design selections.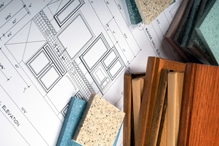 Decide on the details.
In the weeks after you sign the contract, you'll visit our 5,500 sq. ft. showroom to make professionally-assisted material selections. Your Designer will provide you with samples of materials and finishes to narrow down the finished look of your space. Materials outlined in our scope of work are confirmed or changed, and the budget is reconciled with the final choices. The length of this process is determined by many factors, including the amount of selections required and the speed of your individual decision making process. Your Designer will be ordering materials and setting the stage for work to begin on your project. Your project start date will be determined by our Production Department toward the end of this selection process.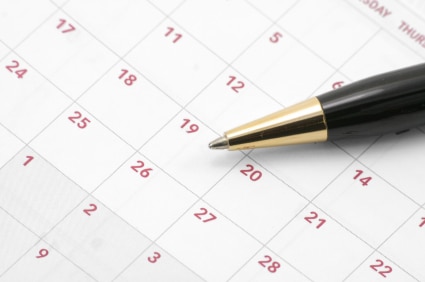 Mark your calendar.
We are well-known for our written job schedule. This tool allows us to make the transformation of your space as easy as possible, and ensures that we adhere to the agreed timetable. At a pre-construction meeting at your home, your Project Consultant will introduce you to your Project Manager, and they will review the plan and job schedule with you. A large portion of this meeting also includes a final checklist that addresses items specific to the project as well as any considerations specific to your home and family.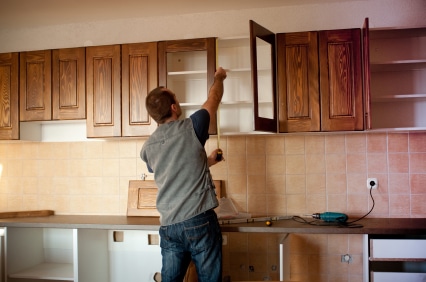 Put your trust in us.
Your Project Manager and our team of carpenters and trade contractors complete your project according to the written schedule. During construction, the Project Manager is your day-to-day contact person, but your Designer and Project Consultant remain on hand throughout construction to ensure the project stays on track and that unforeseen issues are handled in a timely and effective manner. Your construction team will take the utmost care of your home, including cleaning the work area at the end of each day, and doing a final professional clean when the job is complete.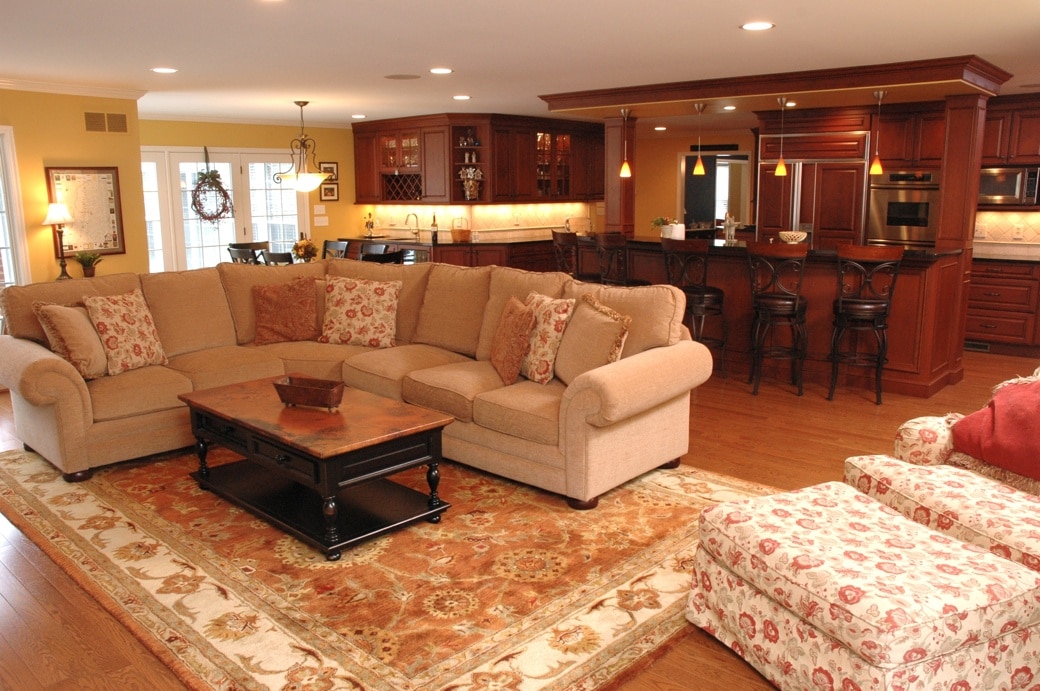 Enjoy your new space.
When your job is complete, your project may be queued for photographs, blog and media features, or possible awards. As a client of Neal's, you are a part of our family, and long after your project is over, we are here for you. All work completed by Neal's is covered under our 2-year warranty. One year after your job completion date, your Project Consultant will check in with you. If you'd like, the Project Consultant can come back to the home at that time for a detailed review or to discuss your next project.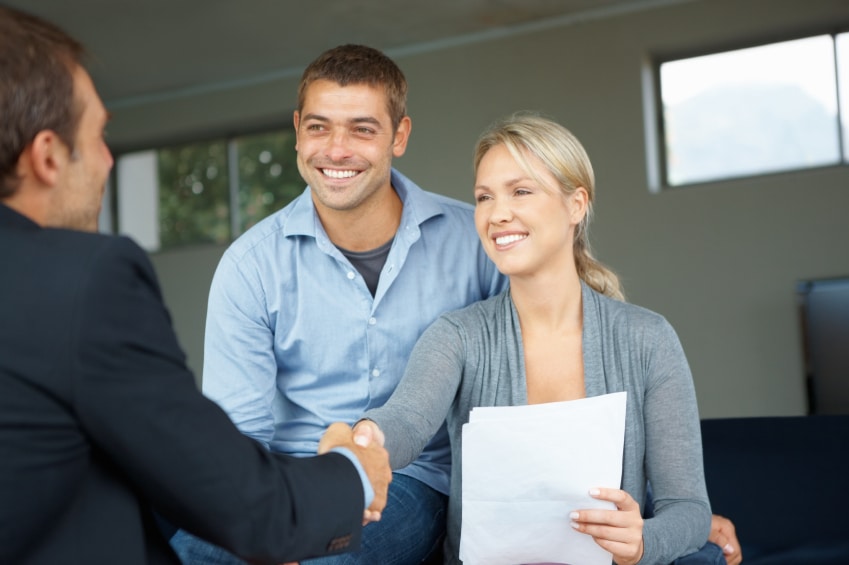 We stand behind our work.
We encourage you to share your experience with us every step of the way, good or bad. Your satisfaction with the work we do and the service you receive from us is our priority. You may be asked to fill out a satisfaction survey, or to share your experiences on Angie's List. You are our best advocate to your family and friends. As a token of our appreciation, we reward our repeat and referring clients with a Jeff Ruby's gift certificate for two!