Meet Our Team of Remodeling Professionals
Ownership & Project Consultation Team
Our project consultants are committed to providing exceptional communication, efficiency, and quality. Starting with your initial, complimentary home consultation, through project completion, our team strives to create a thoroughly positive remodeling experience. Your consultant will guide you through the complicated process of home improvement and are your touchstone from start to finish. Their collective knowledge (nearly 160 combined years) has earned a reputation of excellence within the remodeling industry.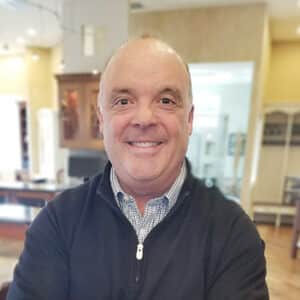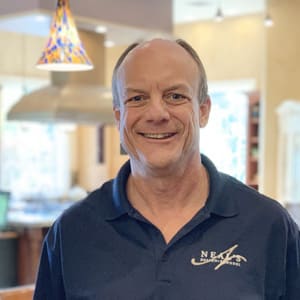 Owner & Project Consultant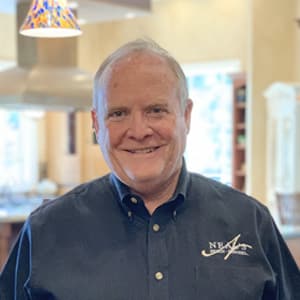 Owner & Project Consultant
Great projects start with a creative design that pays attention to the details and delivers both accurate and beautiful solutions for your home. Our design  team's experience with floorplan and space planning ideas will provide both beautiful and functional Kitchens, Baths, Additions, Outdoor Spaces and Lower Levels for your home. Our clients appreciate the wonderful ideas and assistance with all selections required for their projects that reflect their tastes, style and budget.
Production Management Team
Our project managers will personally oversee your project and keep you informed regarding every detail from building specifications to weekly work schedules. They have over 60 years combined experience working with material ordering and production, and can quickly adapt to our client's needs and expectations. Together with our project consultants, architects, and designers, they ensure that your project is produced exactly according to plan. They understand your specific family needs during the project and get the small details right to make sure your Neal's experience is smooth.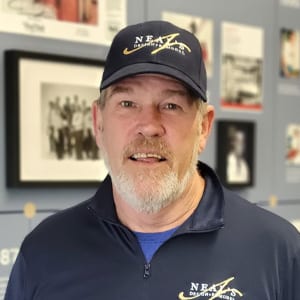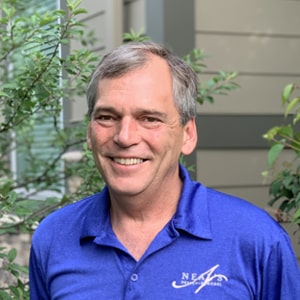 SERVICE & WARRANTY MANAGER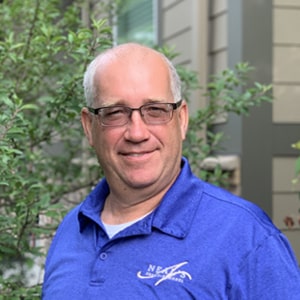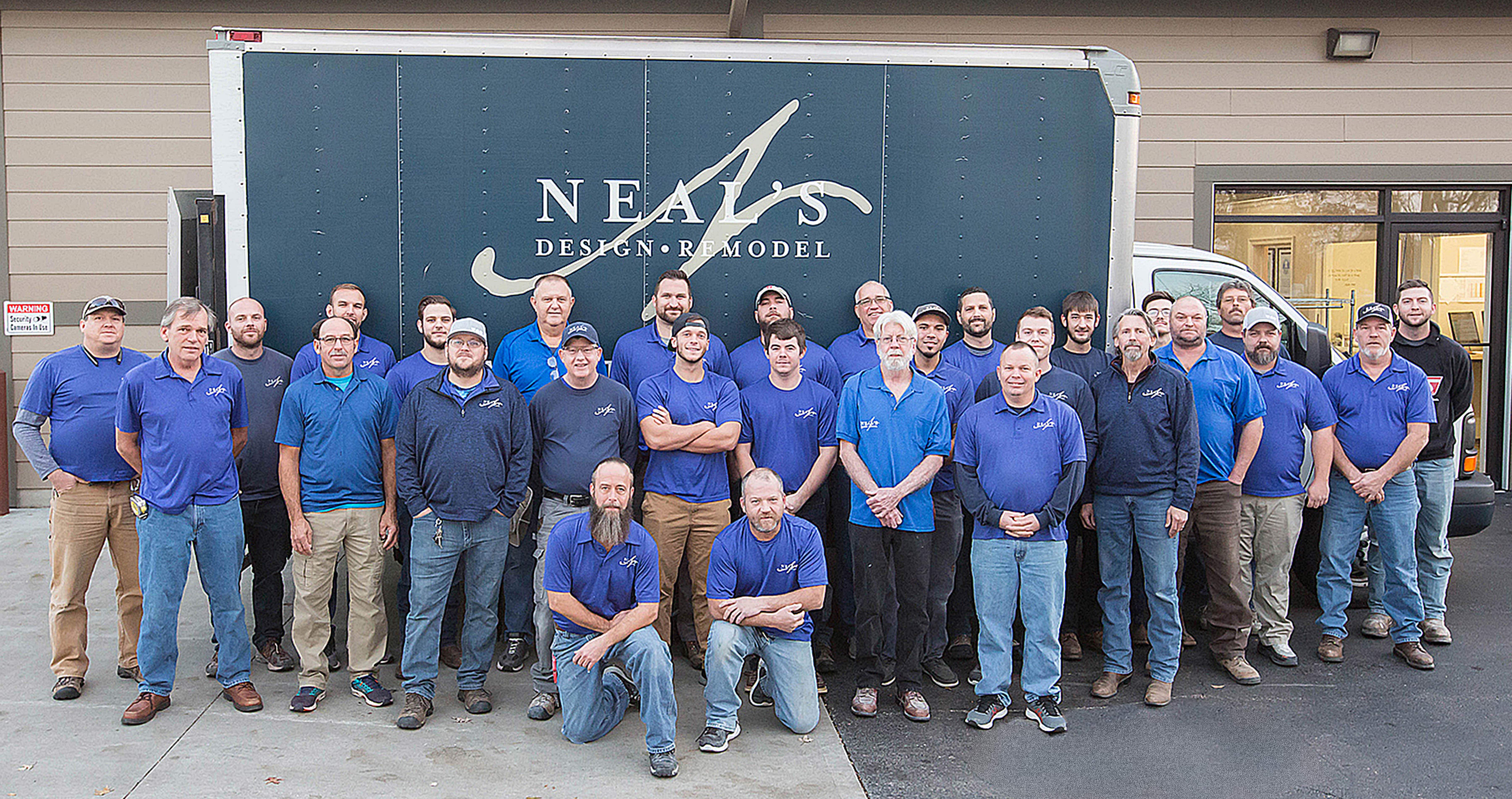 The Neal's Field Production Team also includes: Ajax Alexander, Josh Alfaro, Troy Angel, Steven Bender, Patrick Boucher, Brynn Clark, Travis Cooper, Jantsen Dunn, Joe Espelage, Keith Ferry, Zach Flint, Ernie Freudmann, Troy Girtman, Shaun Grant, Nathan Gregory, Brad Johnson, Alan Kasper, Jeff Kelly, Eric Knauls, Payton Lynch, Carl Martini, Ken Murray, Jeff Newkirk, Tom Skidmore, Jim Stigler, Michael Van Bever, Bryon Whitaker, Joe Williams, Joey Williams, Aaron Williams-Pier
No successful operation exists without outstanding support. Our staff specializes in keeping both our external and internal clients happy. We also embrace opportunities to stay in touch with past clients, develop new clients, and work with our communities.