Neal's Team of Cincinnati Remodeling Professionals
Ownership/Project Consultant Team
Our project consultants are committed to providing exceptional communication, efficiency, and quality. Starting with your initial, complimentary home consultation, through completion, our team strives to create a thoroughly positive remodeling experience. Your consultant will guide you through the complicated process of home improvement. From idea generation, through budgeting and scheduling, these professionals are your touchstone from start to finish. Their collective knowledge (nearly 160 combined years) has earned a reputation of excellence within the remodeling industry.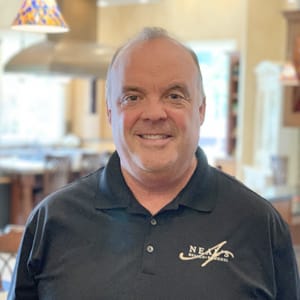 Alan Hendy
Owner/CEO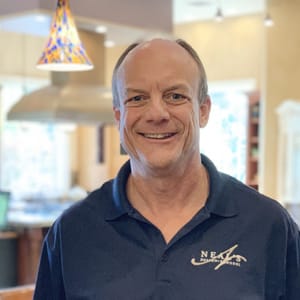 Steve Hendy
Owner/Project Consultant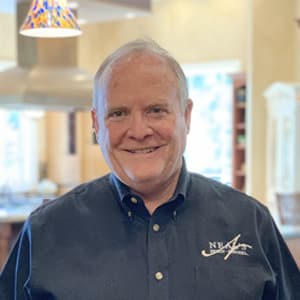 Neal R. Hendy
Owner/Project Consultant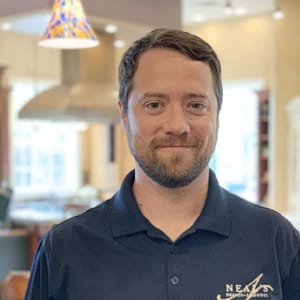 Mike Hendy
Project Consultant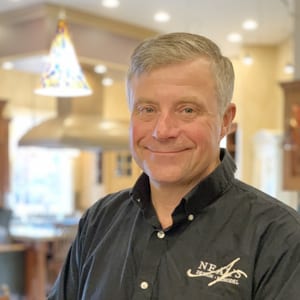 Frank Kuhlmeier
Project Consultant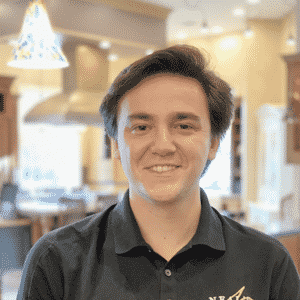 Landen Stair
Estimator
Design Team
Great projects start with a creative design that pays attention to the details and delivers both accurate and beautiful solutions for your home. Our design team has over 125 years of combined experience with floorplan and space planning ideas will provide both beautiful and functional Kitchens, Baths, Additions, Outdoor Spaces and Lower Levels for your home. All our clients appreciate the wonderful ideas and assistance with all selections required for the project that reflect your tastes, style and budget.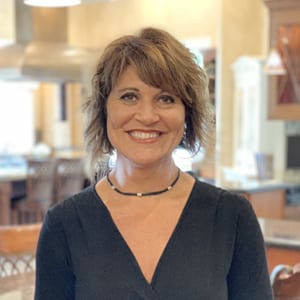 Cyndi Kohler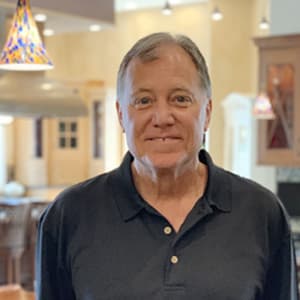 Bob Voigt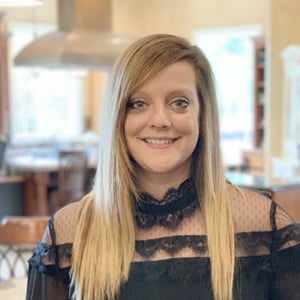 Christina Temple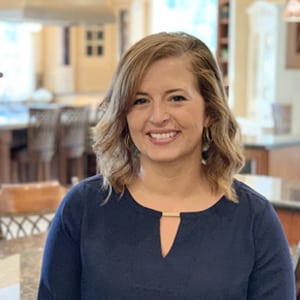 Laura Webster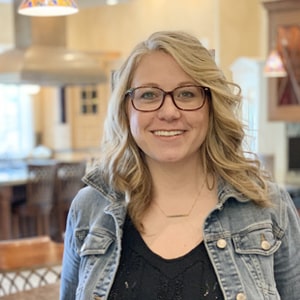 Amanda Morehart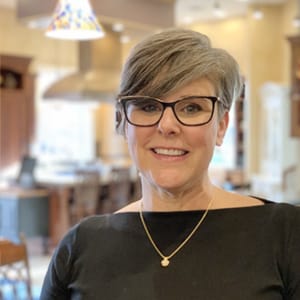 Jodi Smith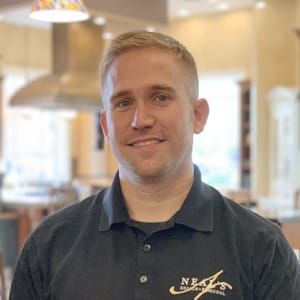 Derek Gannaway
Process & Design Manager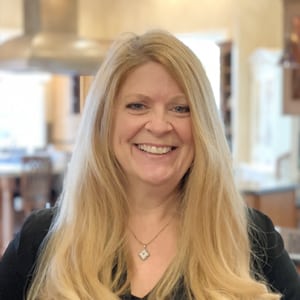 Patti Olberding
Design Support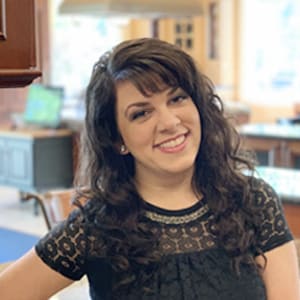 Alysia Lang
Design Support
Production Team Management
Our production managers will personally oversee your project and keep you informed regarding every detail from building specifications to weekly work schedules. They have over 60 years combined experience working with material ordering and production, and can quickly adapt to our client's needs and expectations. Together with our project consultants, architects, and designers, they ensure that your project is produced exactly according to plan. They understand your specific family needs during the project and get the small details right to make sure your Neal's experience is smooth.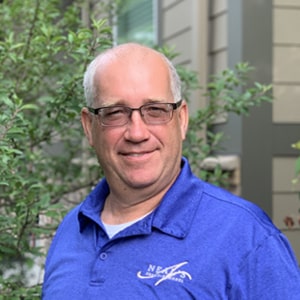 Kevin Dunn
Production Manager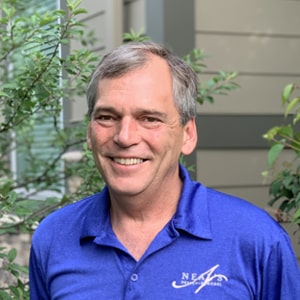 Bob Schmidt
Service & Warranty Manager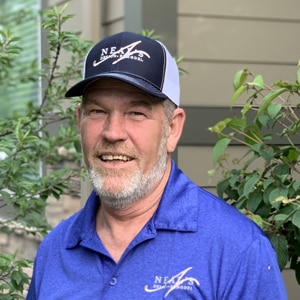 Rod Swearingen
Project Manager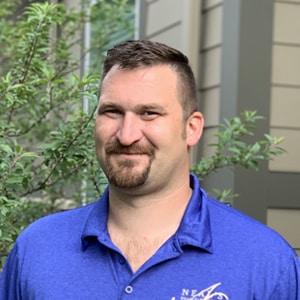 Drew Schroeder
Project Manager