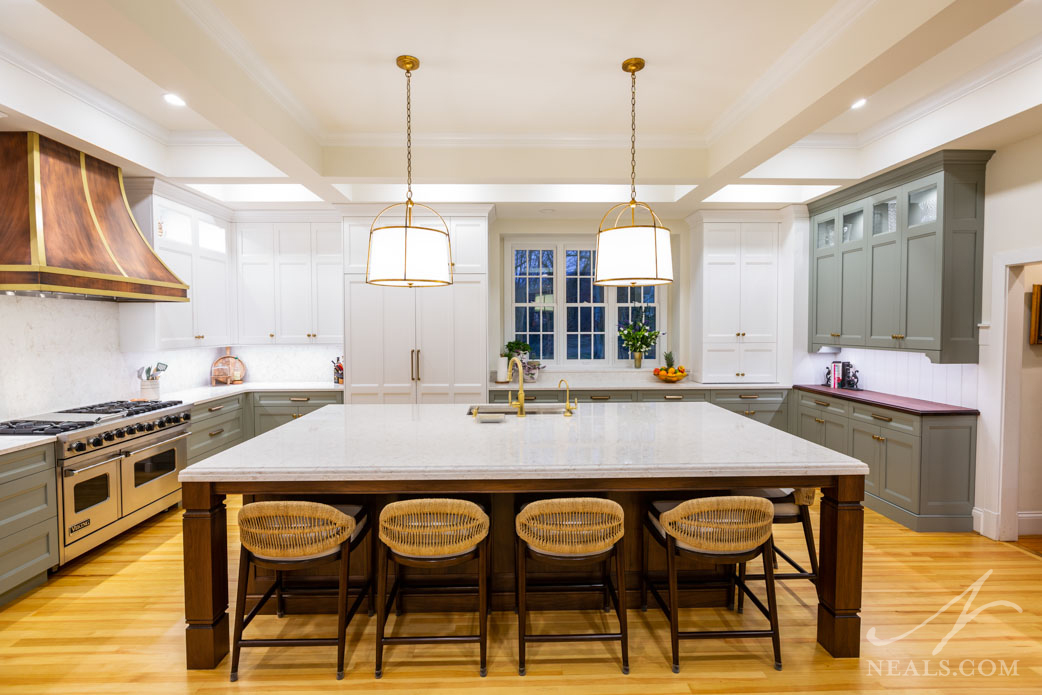 Kitchen Remodel Planning Resources
Wherever you are in your journey to improve your home, we're here to help.
When you're wondering whether a kitchen remodel is the right choice for you and your home, or if you have questions about how kitchen design or remodeling works, it's helpful to have a knowledgeable guide in your corner. We've collected below our range of free kitchen remodeling and design resources to assist you with your plans, ideas, and questions. If you'd like to skip ahead to discussing your project with us directly, click here to let us know you're interested in a consultation.
Getting the Guidance You Need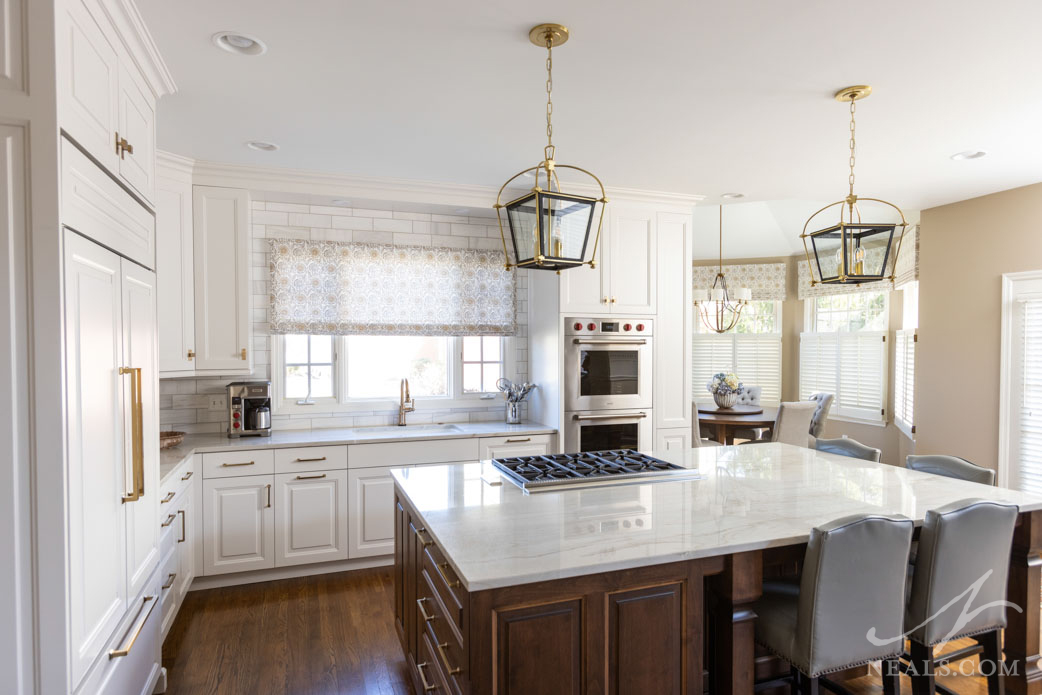 A Note About Design Details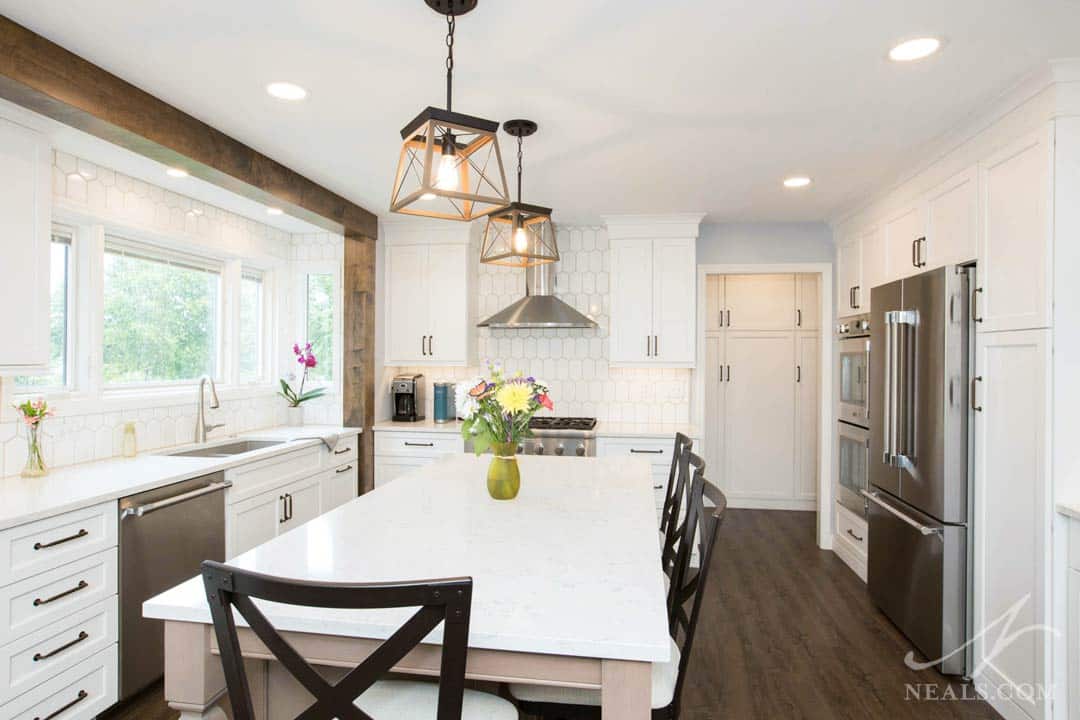 Design-Build Remodeling Process